Military families are used to being on the move. Unfortunately, due to our military lifestyle we are constantly having to update our mailing addresses and announce our pending move to our friends and family. Sometimes it feels like once we FINALLY get settled in at our new base it is time to pack our lives up again. Even for veteran PCSers this can become a tiresome and tedious task! How can you bring some creative fun to your next PCS? With a memorable and cheeky PCS Announcement!
We asked our members to share some of their most memorable PCS announcements to give some ideas! These were our favorites!
As always don't forget to connect to local military spouses at your new base in our local support groups! They have everything you need for a stress free PCS. Find your base support group HERE.
Here we go!
#6: Kids in a Box: Putting your kids in a box is a memorable way to include the entire family in the PCS experience!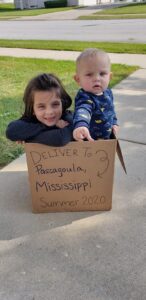 #5: Artistic Queen: This etsy inspired design brings a certain whimsy to the un-whimsical task of moving across the country.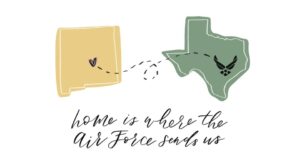 #4: Bitmoji Hustle: Don't want to bother with lights, camera, hair, props? That's okay! Your bitmoji is always camera ready!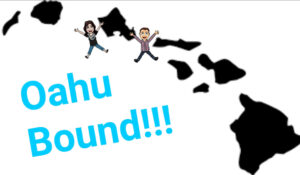 #3: BYE Felicia: 3 simple letters that mean so much.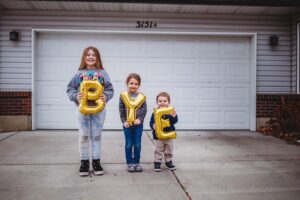 #2: Furbabies on Display: Don't forget to involve your pets! They are usually cuter than us humans anyways!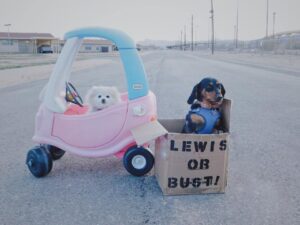 #1: Tornado Alley (PCS to Kansas): The perfect announcement for anyone who has a green screen laying around!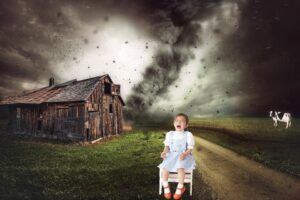 Congratulations to these 6 PCS announcements for thinking outside the box with their PCS Announcement!
Did we miss an announcement that you think should been included? Post a picture in the comments below to featured off our facebook page!